Other services
Our team does everything from engagement parties and pictures, graduation, homecoming, prom, rehearsal dinner, and any other special moments!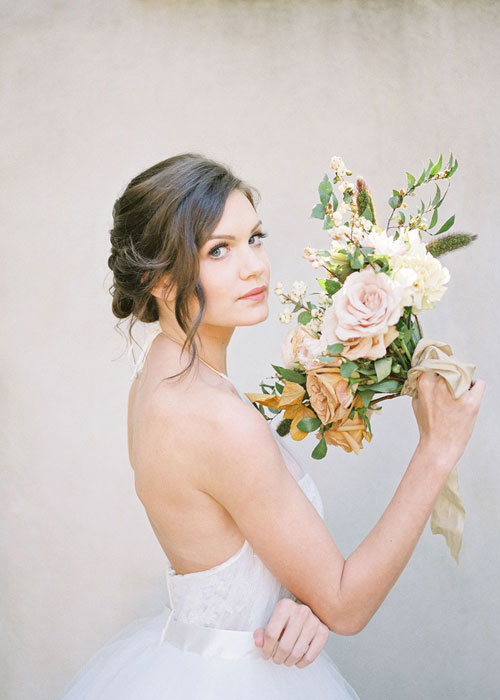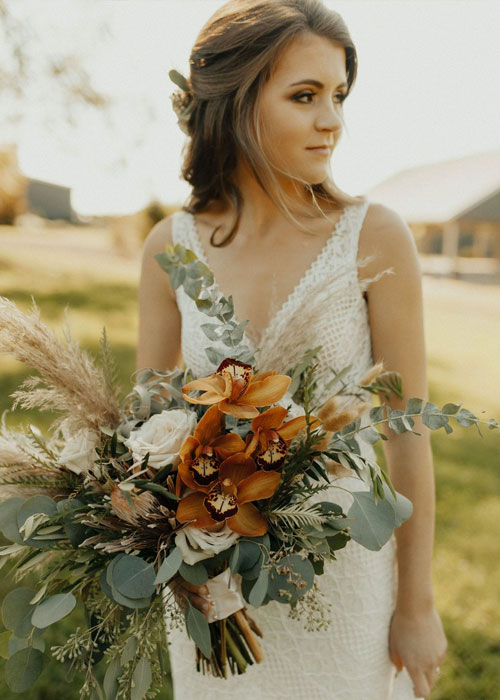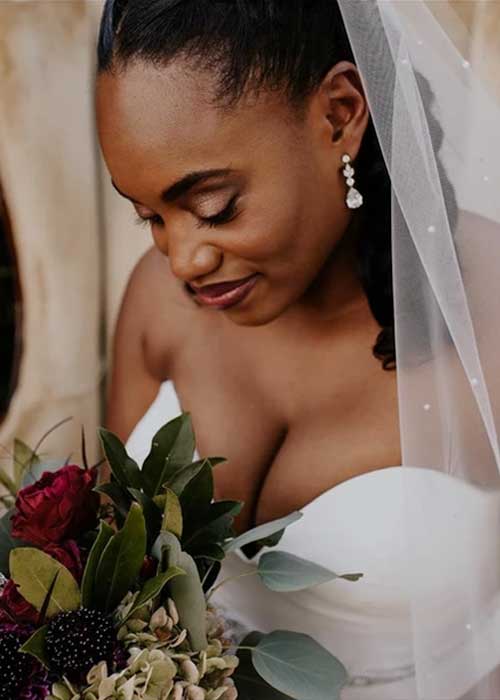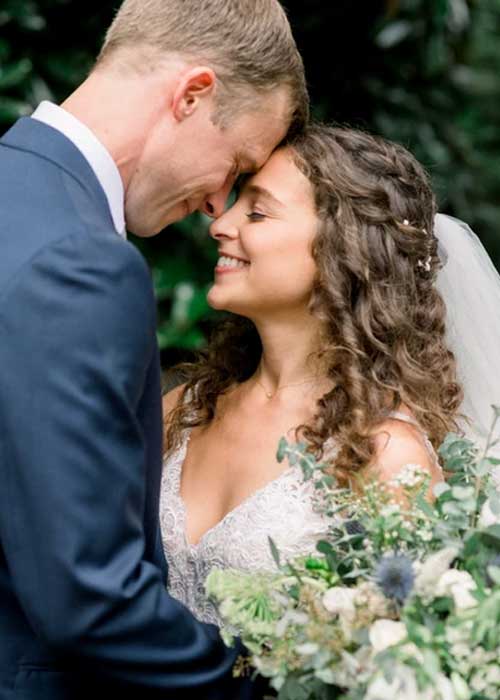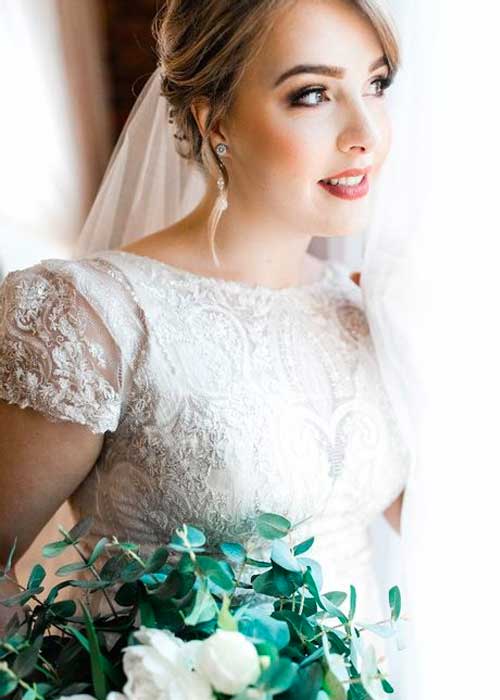 We specialize in providing Professional Hair and Makeup Service's for weddings, engagement shoots, and everything in between. Our team loves helping brides bring to life what they have envisioned for their wedding day. Our job is to help YOU, the bride (and her tribe), feel comfortable and confident on your big day while creating a look that is perfectly you.
Our mission is to create lasting relationships along with providing high quality services. We travel directly to you on your wedding day, so that you have one less thing to worry about!! We are located all around Atlanta, but we are also (very) open to traveling.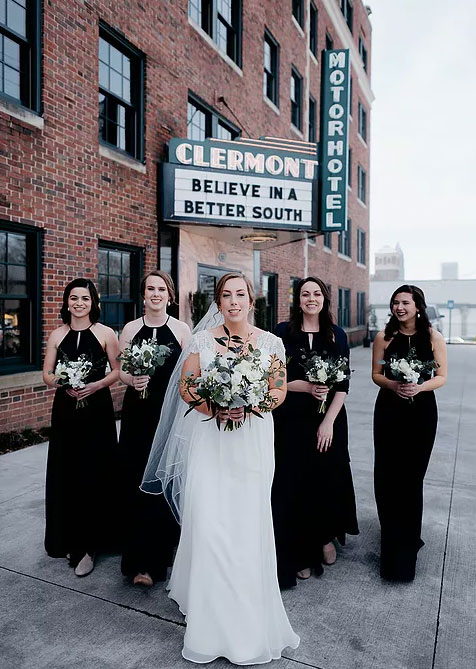 "Hi! This is so overdue, but I owe you the biggest thank you ever. You and your assistant were truly perfect. Thank you for making the morning of my wedding full of joy & light & beauty! I have never felt more beautiful than I did on the day of my wedding. Thank you for being so patient with me & the girls, for going above & beyond with helping with my dress, & for truly making me feel beautiful. "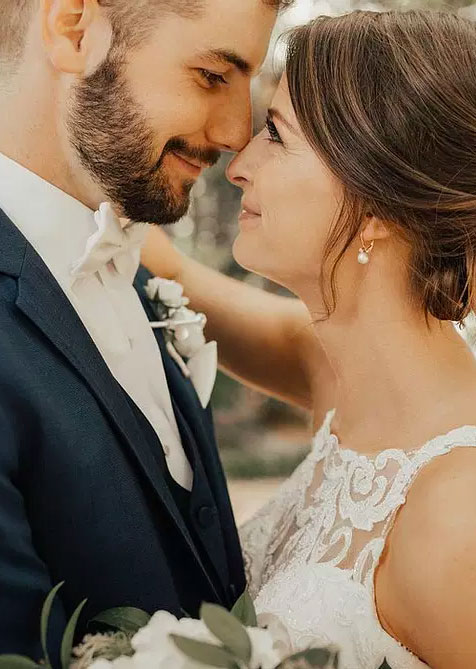 "Meg went above and beyond for my wedding! She makes your hair dreams COME TRUE! I have very thin hair that doesn't usually hold a curl which wasn't the case on my wedding day! My hair looked phenomenal all day long and my curls were maintained ALL DAY! She was so fast and thorough - she's exactly what you are looking for on your wedding day! She did my hair and five bridesmaid hair. Each individual person came up to me to brag on Meg! I highly, highly recommend you use Meg for your upcoming wedding"
"Y'all go ahead and stop looking for a hair stylist for your wedding and contact Meg. She is seriously amazing. She did my hair plus my eight bridesmaids and my mom in record timing and we all looked fantastic. I didn't even do a bride trial run and she literally did exactly what I was looking for- it was seriously perfect. I can't say enough great things about her. Seriously, do yourself a favor and book her NOW."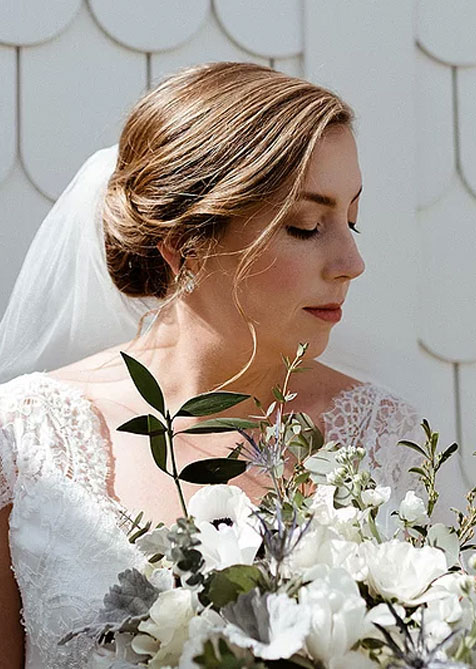 " I hired Meg to do my hair, as well as three bridesmaids and three flower girls. I have been a bridesmaid many times so I am all too familiar with paying $80+ for an updo that is a total disaster. Not the case with Meg. Everyone looked red carpet ready, and they could not say enough about how pleased they were with their hair. She was also so patient and kind with the little girls. I also could not have been more pleased with my look. I sent Meg a few pictures, we met for a practice session, and then she made me look like a star for my wedding. My groom was blown away. I highly recommend Meg. She's awesome!"