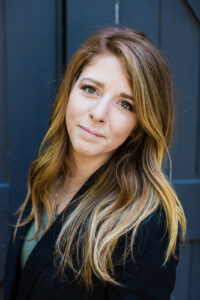 I started my hair career in 2011 and worked in a salon for a little over 7 years. In the salon I specialized in formal hair, balayage, and red's. While in the salon, I found a love for teaching and the leadership techniques involved in the day to day salon life. So, I went back to college and received my Bachelor's in Business Administration and a Hospitality Administration certification in 2018.
I recently graduated, got married, and we have decided to move back to Atlanta! We are SO excited to be planting our roots back in Atlanta.
I am obsessed with being creative and never doing the same thing twice.. hints why I love everything about hair. I found my niche in bridal hair about 6 years ago. Styling formal hair allows a stylist to be as creative as they want.. and I love that. The biggest reason I love wedding hair though, is the look on a Bride's face when you have created what she had envisioned in her head. That is priceless.
So, go ahead, send me a message, and let's grab coffee or a glass of wine and talk about your BIG day!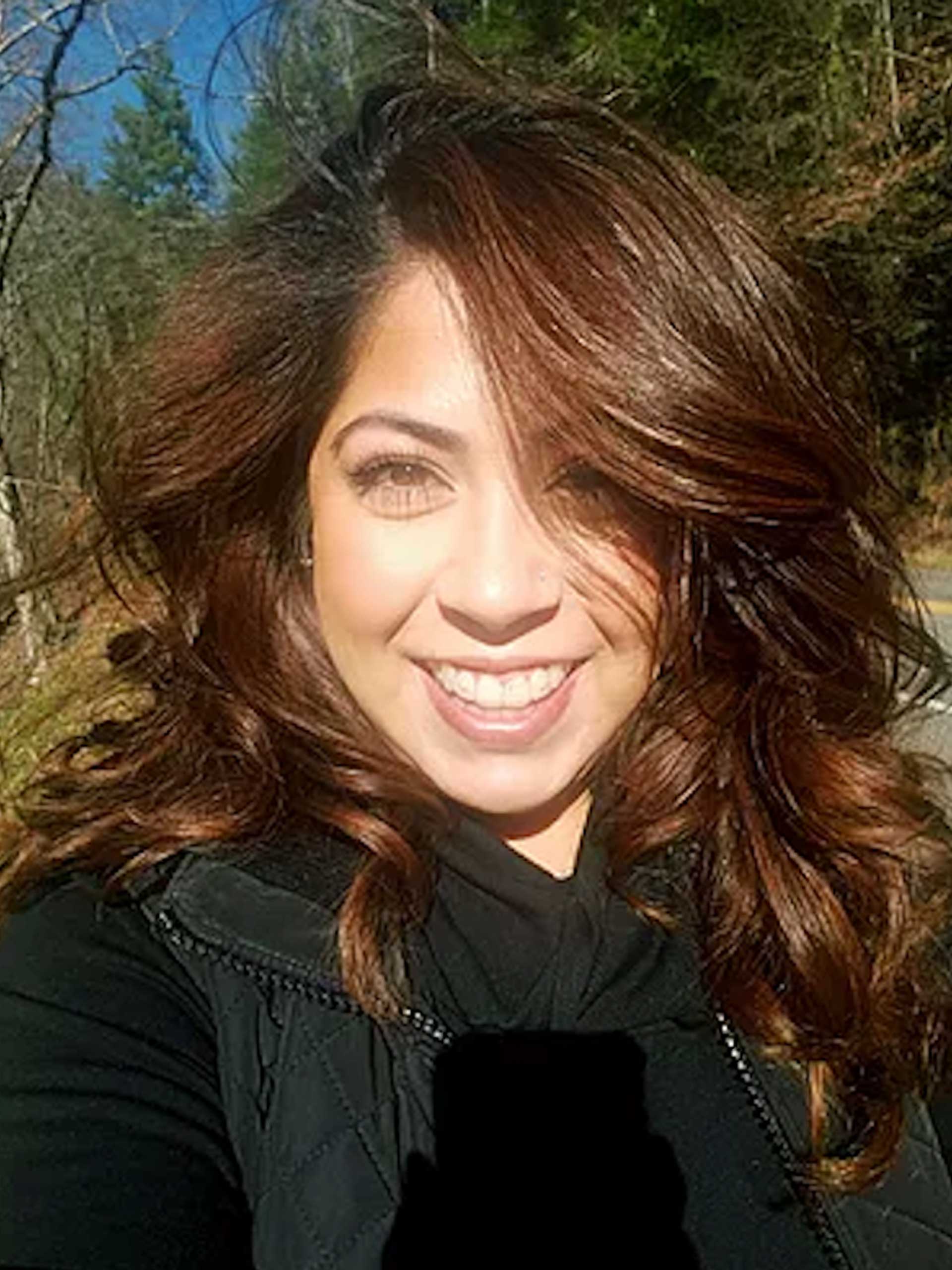 I provide a full range of makeup services for you on your wedding day.  You and your wedding party are very important to me and I will make every effort to ensure your day is special.  The biggest honor is to be asked to do what I love and to be a huge part of someone's special moment and event.  My goal is to make everyone feel confident, beautiful, comfortable, and happy.
Get to know me:
– Graduated from Studio Crush School of Makeup in Atlanta
– Dog Mom to Coco
– When I don't have a blending brush in my hand, you can find me spending time with my husband, family, and friends.
– Born in Atlanta, Ga. raised in Houston, Tx.
I would be honored to be your Makeup Artist for your special day!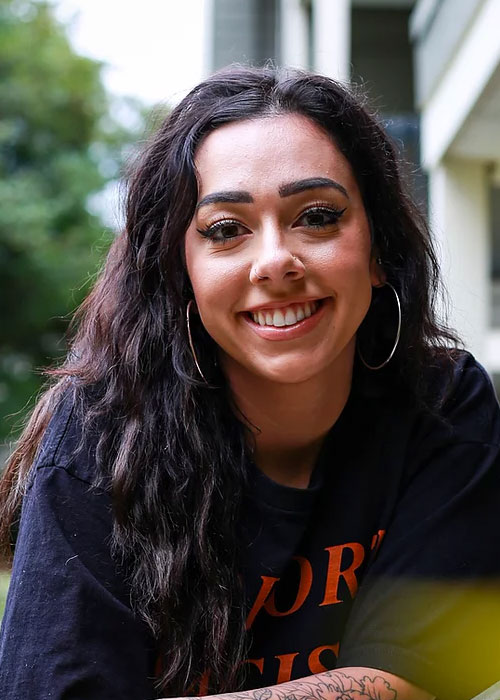 I graduated from Makeup Designory in NYC where I received a degree in Multimedia Makeup Artistry. Since graduating, I have moved back to Atlanta and can now be found working on weddings as well as photoshoots, music videos, commercials, and film and television shows. 
I have a passion for making people feel beautiful in their own skin and especially love to be a small part of the bride's special day. It is my job to make you feel your best and add to your confidence on one of the most memorable days of your life!
I look forward to meeting you and being a part of your magical day!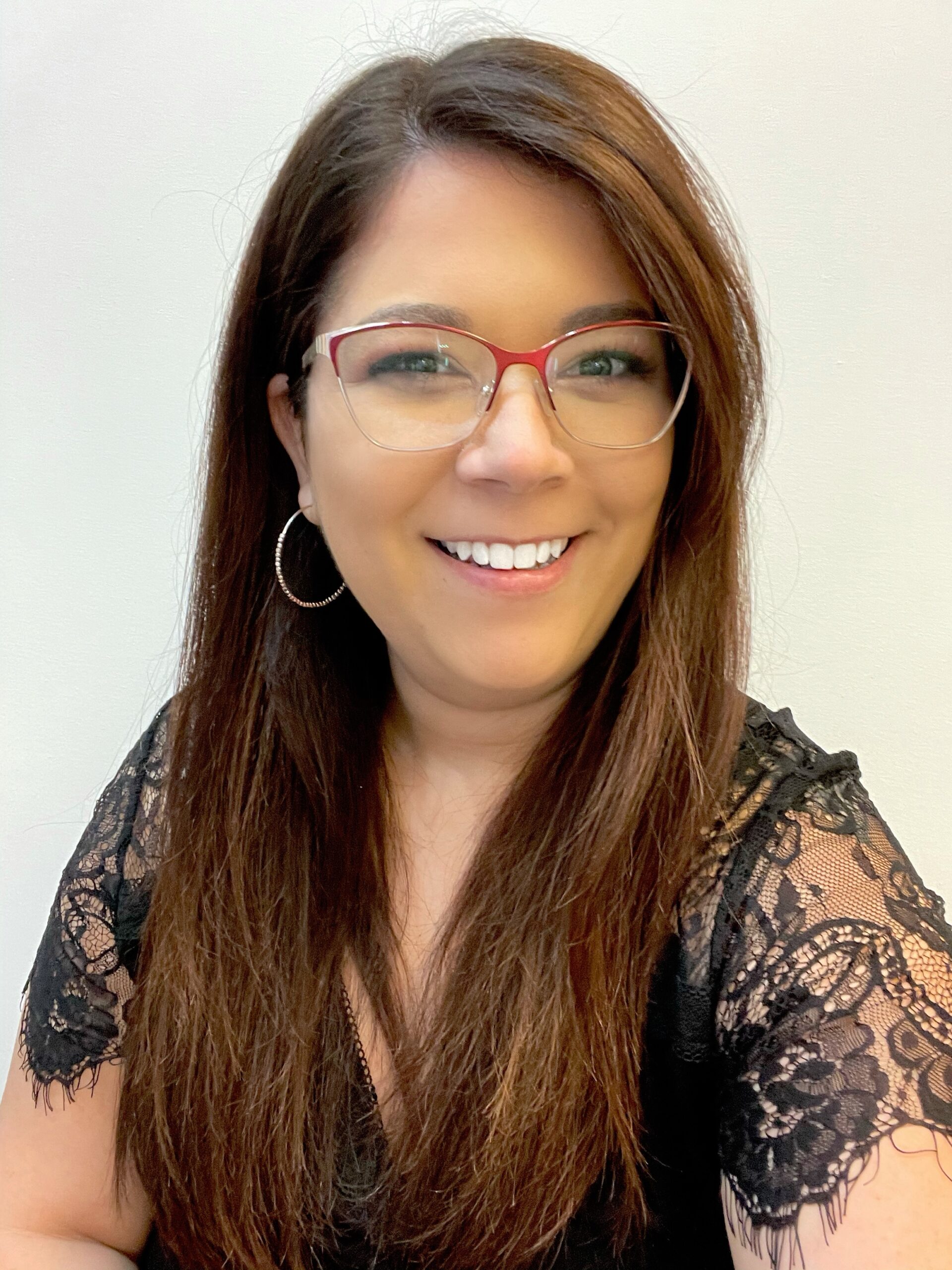 Hi! I'm Brittany and I so ready to give you the wedding hair of your dreams! My favorite part of hair has always been styling and doing creative things with hair! When I'm behind the chair I specialize in blonding, formal hair, extensions, and helping to teach our new hire stylists.
Here's a little about me:
• Fur mom
• Graduated from Paul Mitchell in 2014
• Miami -> Atl in 2012
• When my hands aren't in hair, you can find me walking around any small town enjoying the scenery and boutiques.
• I love vanilla lattes anytime, all day, every day!
My goal is to give you and your bridal party a look that is comfortable and reliable for all of the different parts of the day. I strive to make you and your bridal party not only look but also to feel beautiful and confident for this fun and exciting day.  I'd be honored to do your hair for the day that you have dreamed of your whole life!